Two Chef Hat's in the 2020 Age Good Food Guide, and numerous wine awards, make Paringa Estate one of the premier food and wine destinations in the region.
A slick Corbusian facade, and a plush interior, give an elegant, luxurious tone. The restaurant overlooks the undulating slopes of the vineyard, where the Toulouse geese roam. Larger windows in the dining room allow you to look down into the winery where we have just made our 31st vintage.
The menu is a celebration of locally sourced, seasonal produce. The beef is generally sourced from Gippsland, the pork from the Western Plains of Victoria and the seafood is local. The chefs love foraging for ingredients in the region. In autumn, wild mushrooms are on the menu; Saffron Milk Caps and Slippery Jacks, and throughout the year we add wild sea herbs, which are gathered from the local shores such as Pig Face, Samphire, Sea Parsley and Sea Mustard.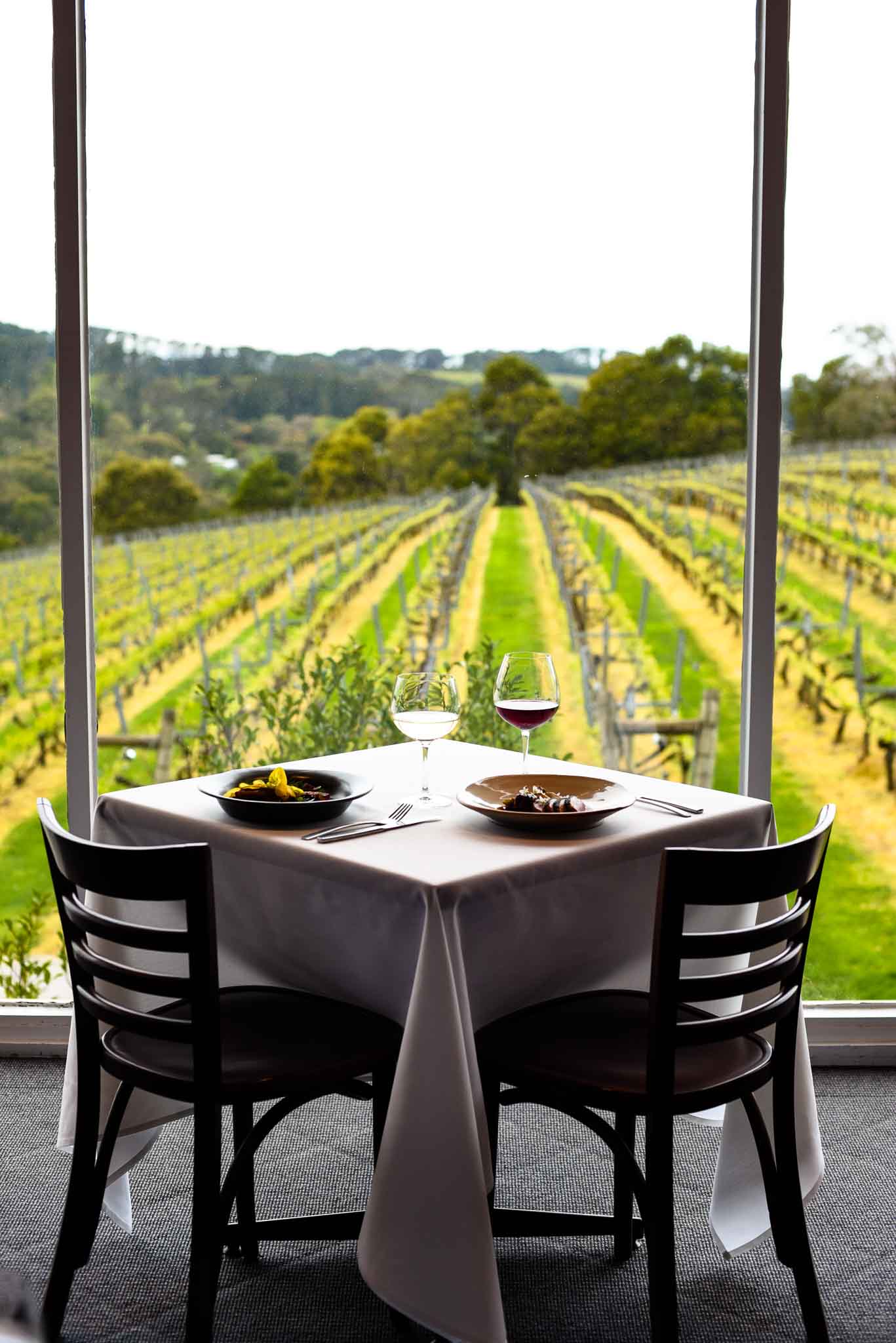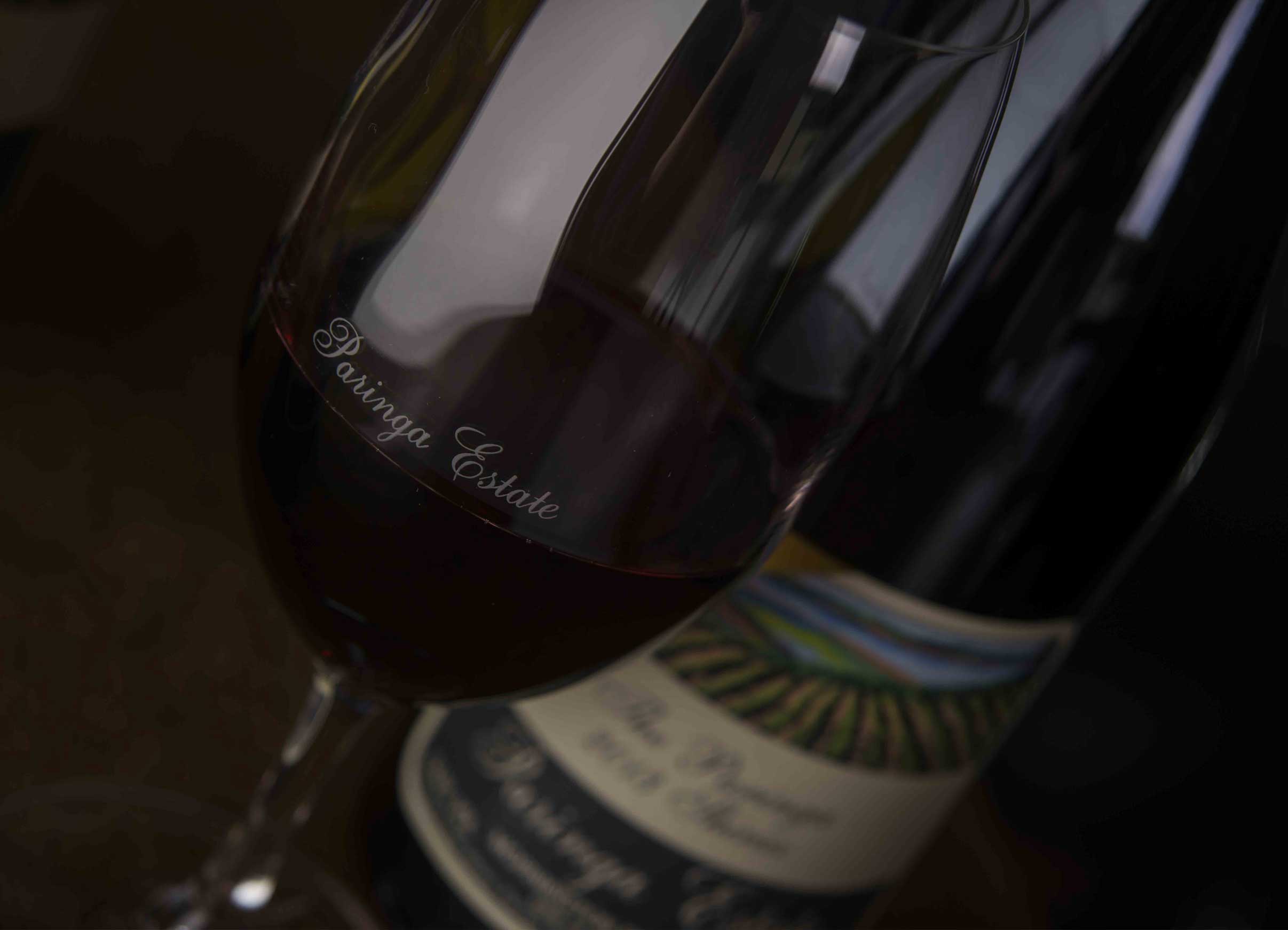 Our wines are made up from three series.
The Peninsula wines are exceptional expression of the Mornington Peninsula style, with an emphasis on lively fruit. The Estate wines are sourced from our lower yielding, mature vineyards in Red Hill with powerful fruit flavours. The Single Vineyard wines are made from small parcels of our best fruit on Paringa Road and show the purest expression of our unique terroir.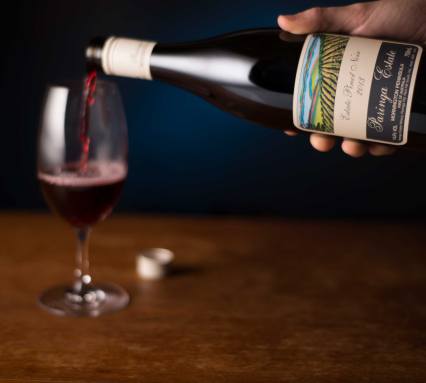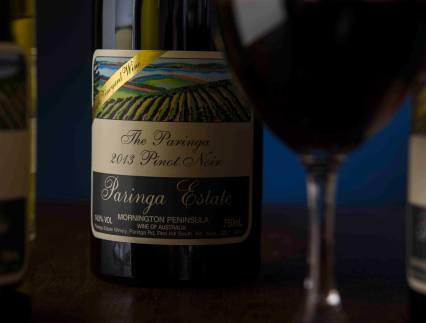 Becoming a Paringa Wine Club member is easy, simply commit to purchasing two dozen each year.
Choose from our two wine club options or create your own custom pack which is delivered to your door in May and November and start receiving member benefits immediately.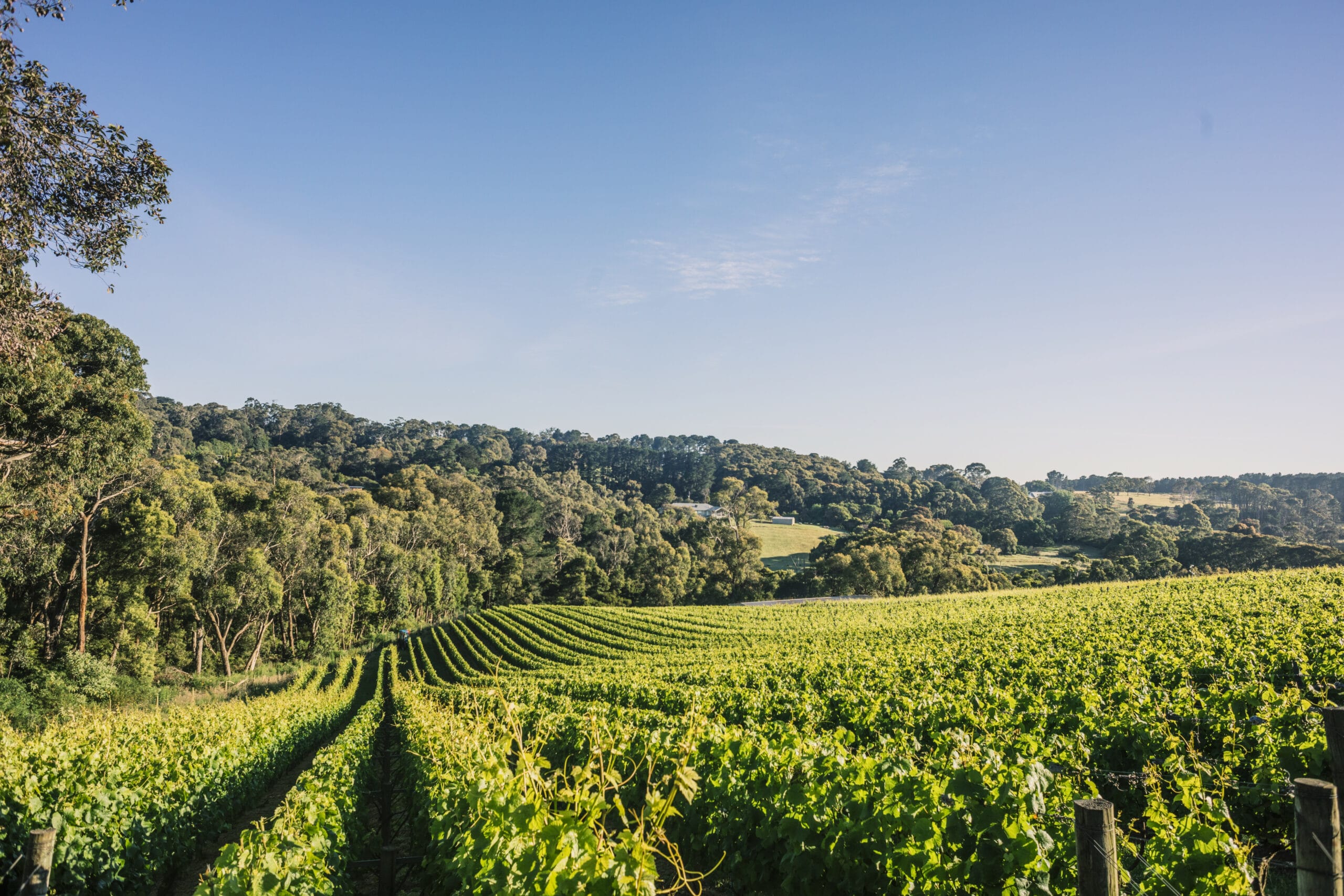 Having a "wine epiphany" has become something of a cliché, but for Lindsay McCall, it led to the creation of one of the finest wineries in Australia.
The wine he tasted was a 1980 Seville Estate shiraz, which he ordered in a restaurant one night in 1983. Until that moment, he hadn't realized that Victoria could produce a wine of such caliber.
In 1984, Lindsay, a geography teacher at the time, bought an old north-facing orchard. A year later, after clearing it, he began planting the ten-acre property with vines. He sought advice on planting shiraz in the region, but was told by a local vigneron that it wouldn't ripen in the cool maritime climate of the Peninsula. Not to be deterred, he planted it in the warmest spot.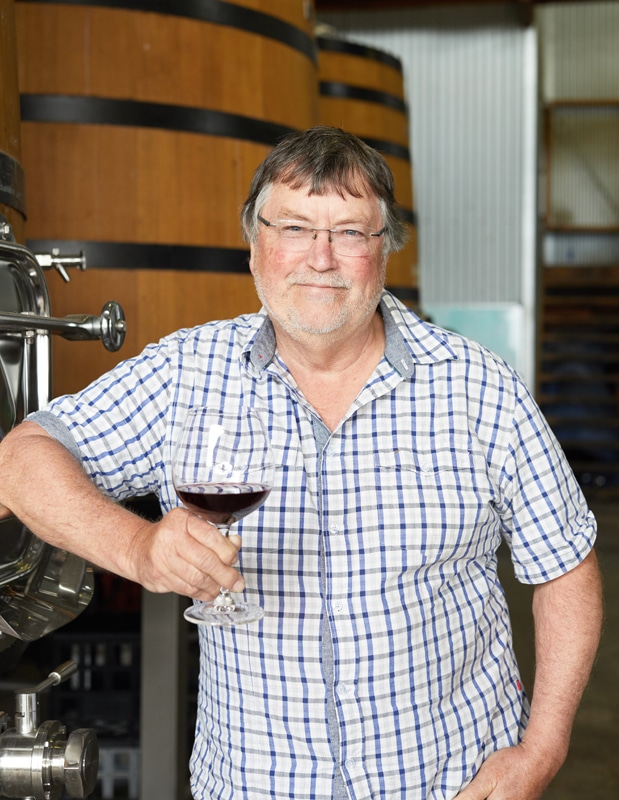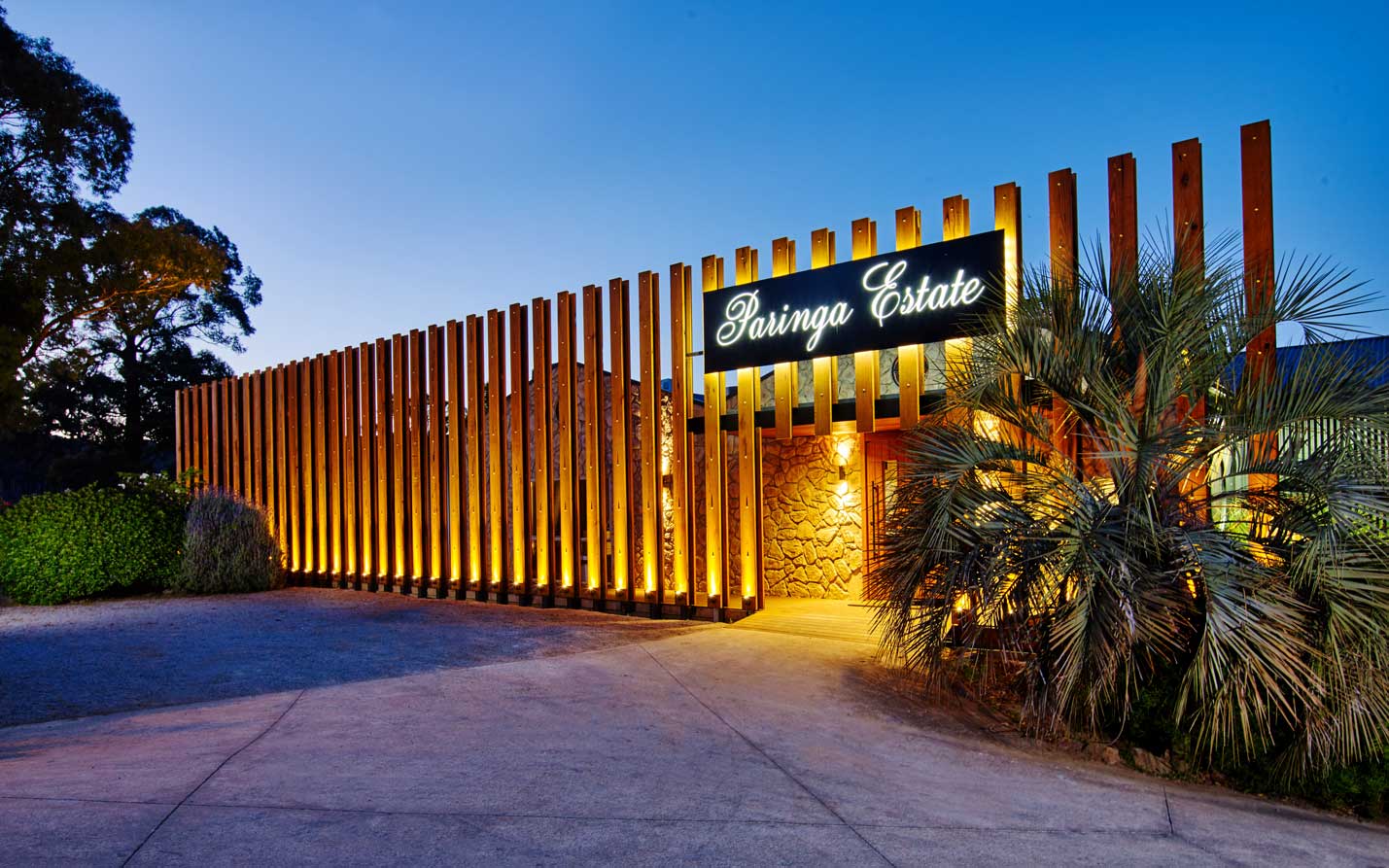 While the view from the restaurant's cinemascope-size window suggests you are hovering above what must be some of the best-tended vines on the Peninsula, rest assured it is the food as well as the view that provide the most lasting impression of a meal here. These and the wines of winemaker and founder, Lindsay McCall."
-Jeni Port, Gourmet Travel Wine Best Cellar Door 2017
Join us for a special degustation at the winery restaurant or maybe a VIP back vintage tasting down in the winery.