We source fruit for these wines from the five leased vineyards, and a few other carefully selected vineyards around the region. The wines are an exceptional expression of the Mornington Peninsula style, with the emphasis on lively fruit.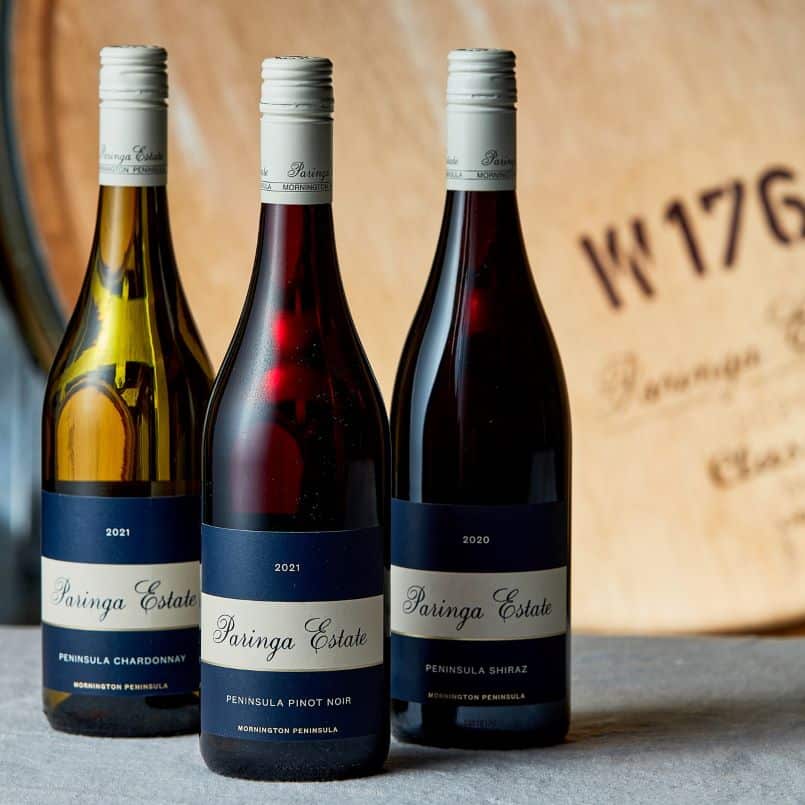 The quality of these wines are often equal to many other vineyards best"
We source the fruit for these wines from our low yielding estate vineyards, some of which are over thirty years old. Constant attention to detail in the vineyard and vine maturity produces fruit of outstanding quality. 30% and 40% new French Oak combined with powerful fruit flavours and meticulous winemaking produce the unique Paringa "style" upon which our reputation has been built.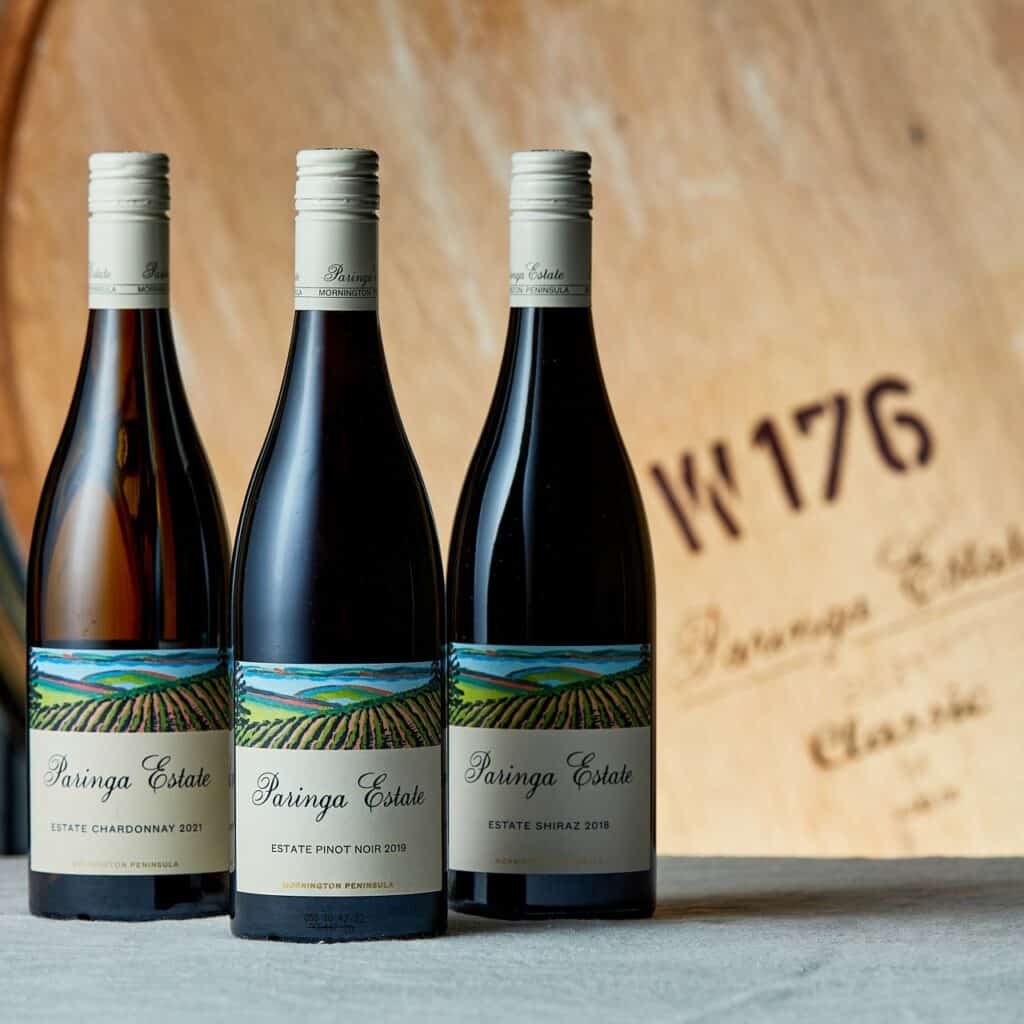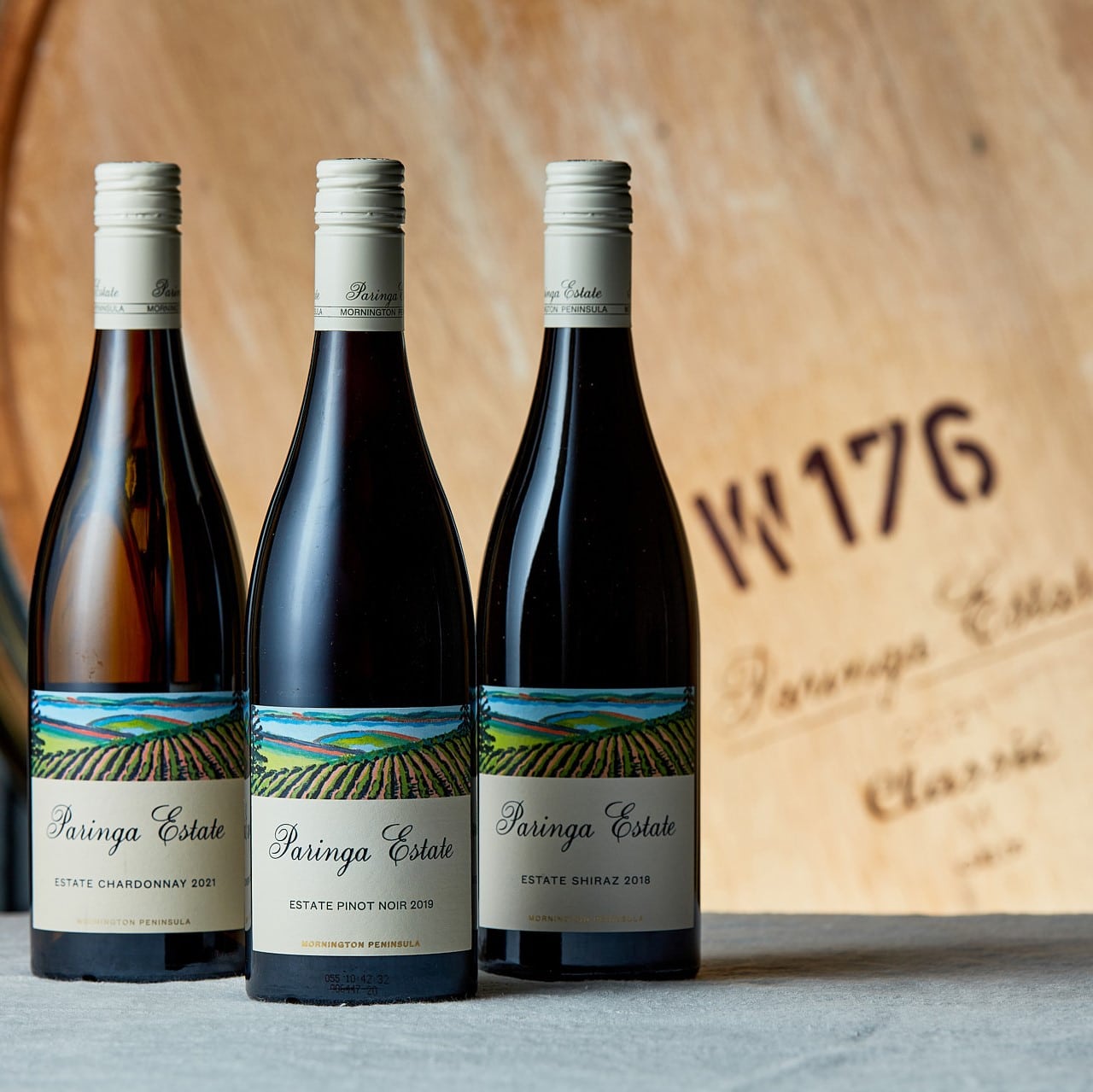 "This is an expression of Shiraz like nowhere else on earth and Lindsay is the ultimate technician when it comes to building mesmerising texture into his wines."
…I have spent fifteen years trying to open peoples' eyes to the vinous robberies that occur every day in our world while at the same time alerting folk to wines as life-changing as this one.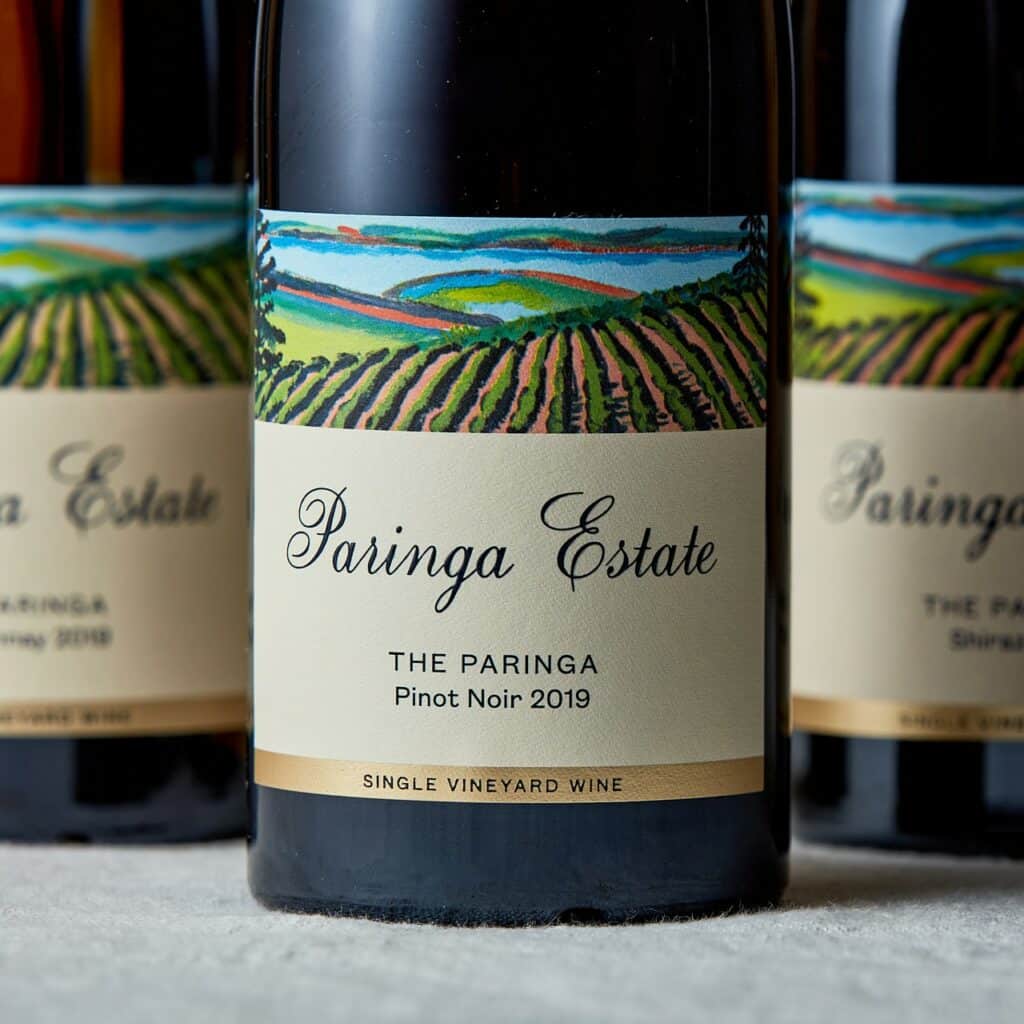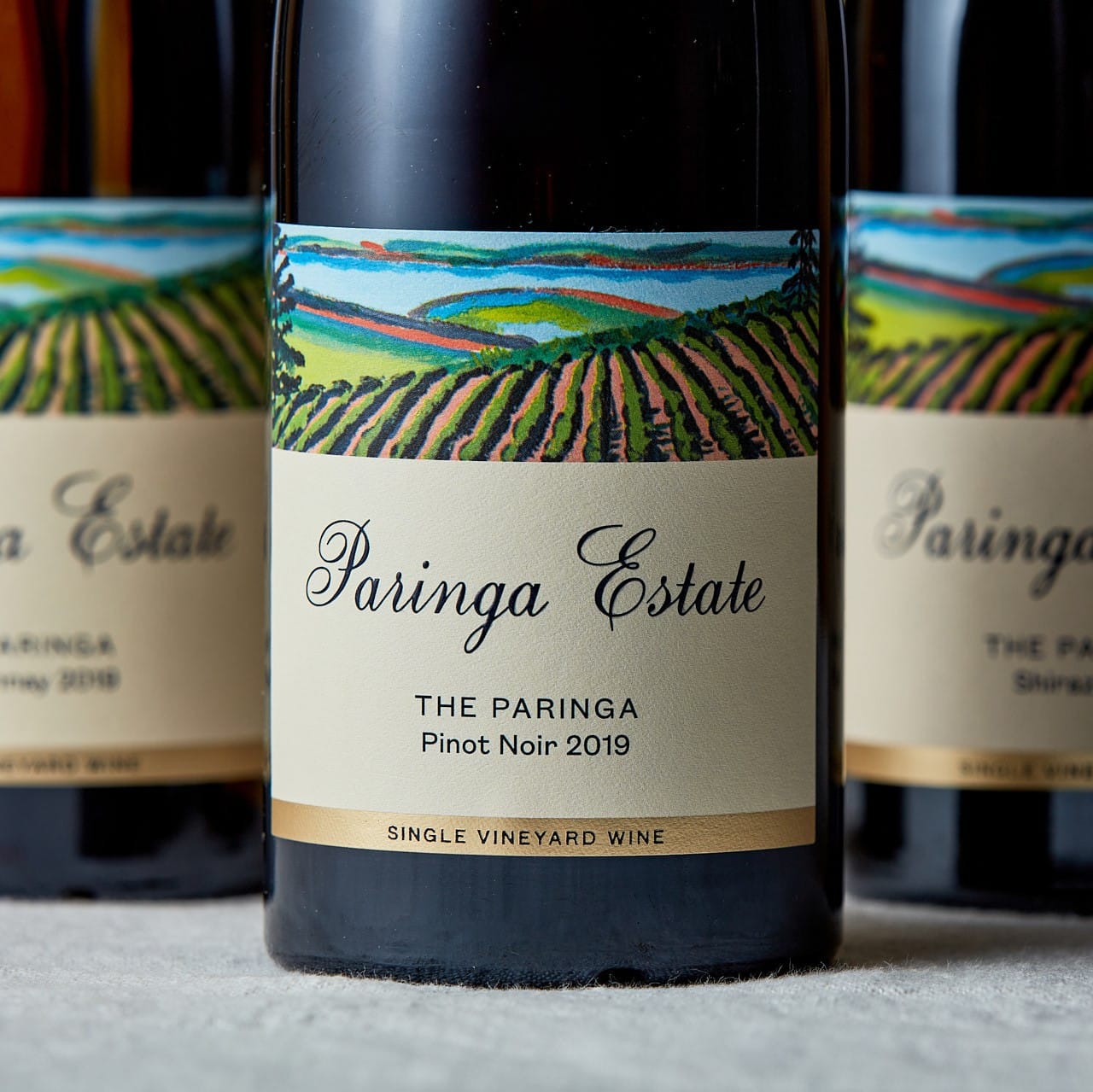 These wines are the pinnacles of the Paringa portfolio. They are the purest expression of our unique terroir. The three varieties, chardonnay, shiraz and pinot noir come from the oldest blocks in the home vineyard in Paringa Road. If the vintage doesn't justify it, they are not made, and the fruit goes into our Estate series.
The reds are fermented in separate parcels in our three French oak 3,500 Litre foudres. Depending on the vintage, the wines are matured in 40% - 60% new French oak.
Every once in a while, a wine comes along that blows your socks off. You know the feeling: a shiver goes up your spine, your lips flap & your tongue oscillates with a strange staccato jabber.
Ice forms under the back of your scalp, you shudder uncontrollably & the soles of your feet go cold & suddenly you know you've had a great wine.