By the late nineties, the Paringa wines were winning numerous awards, and getting excellent reviews from the media, so it was time for Lindsay to pursue another vision, to open a restaurant. He wanted food that would match the quality of his wines. The Paringa Restaurant opened in 1999, overlooking the undulating slopes of the home vineyard.
Recent renovations have added a striking Courbusian façade, and a grand entrance. Large windows at the back look into the winery, and sleek new furnishings create an intimate mood.
Our menu is a celebration of locally sourced, seasonal produce. The beef is generally sourced from Gippsland, the pork from the Western Plains of Victoria and the seafood is local. We love foraging for ingredients in the region. In autumn, wild mushrooms are on the menu; Saffron Milk Caps and Slippery Jacks, and throughout the year we add wild sea herbs, which we gather from the local shores such as Pig Face, Samphire, Sea Parsley and Sea Mustard.
Fine Dining
LUNCH: Wed to Sun from 12pm
DINNER: Sat from 6:30pm
Bookings essential
Garden Dining
Wed to Sun: 12pm - 3pm
Charcuterie, oysters & cheese
Walk in only. Groups 8 or more please call in advance
* CLOSED Christmas Day and Good Friday
* 15% public holiday surcharge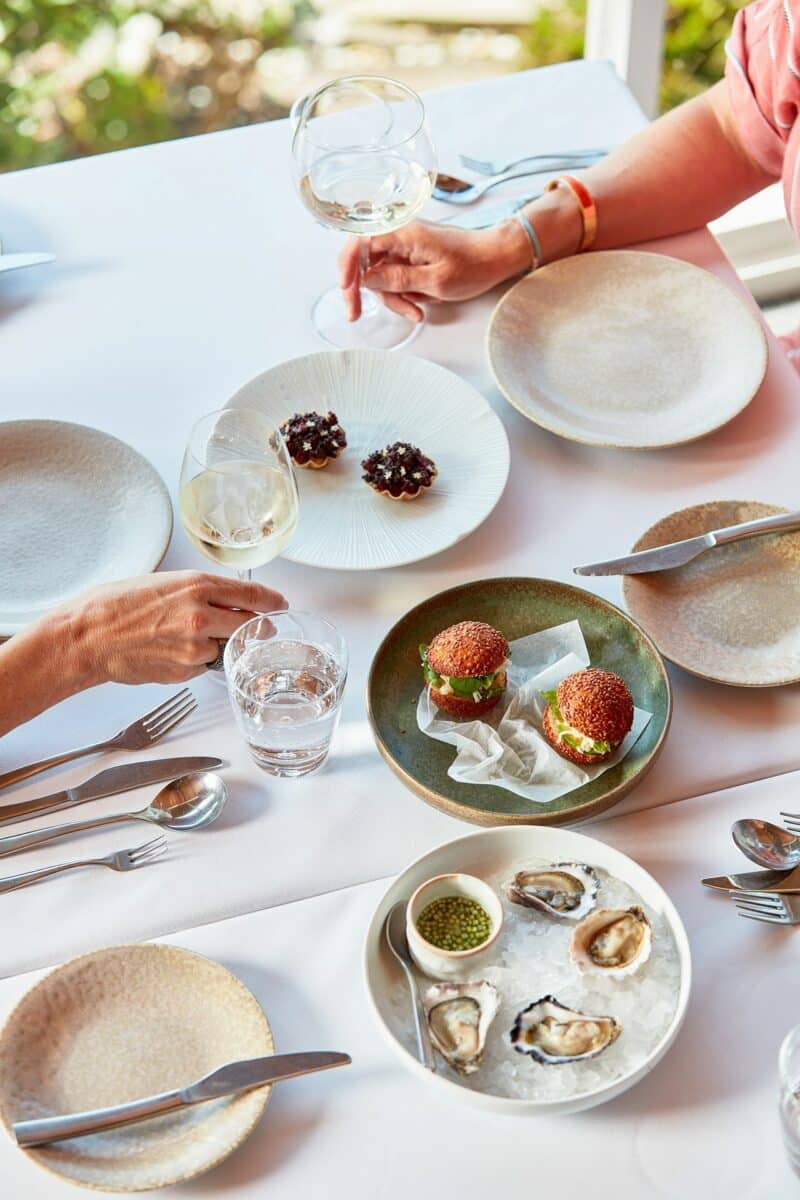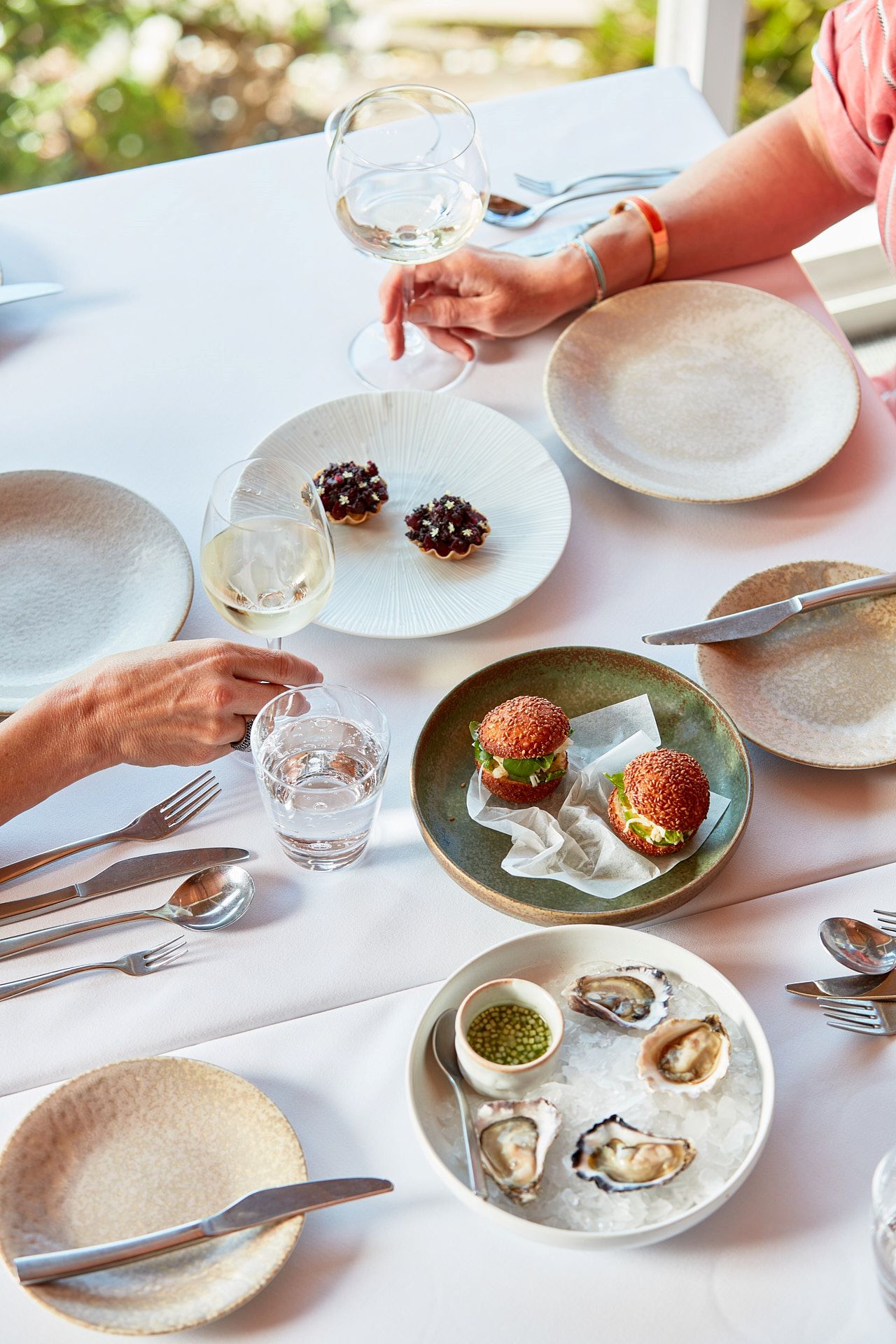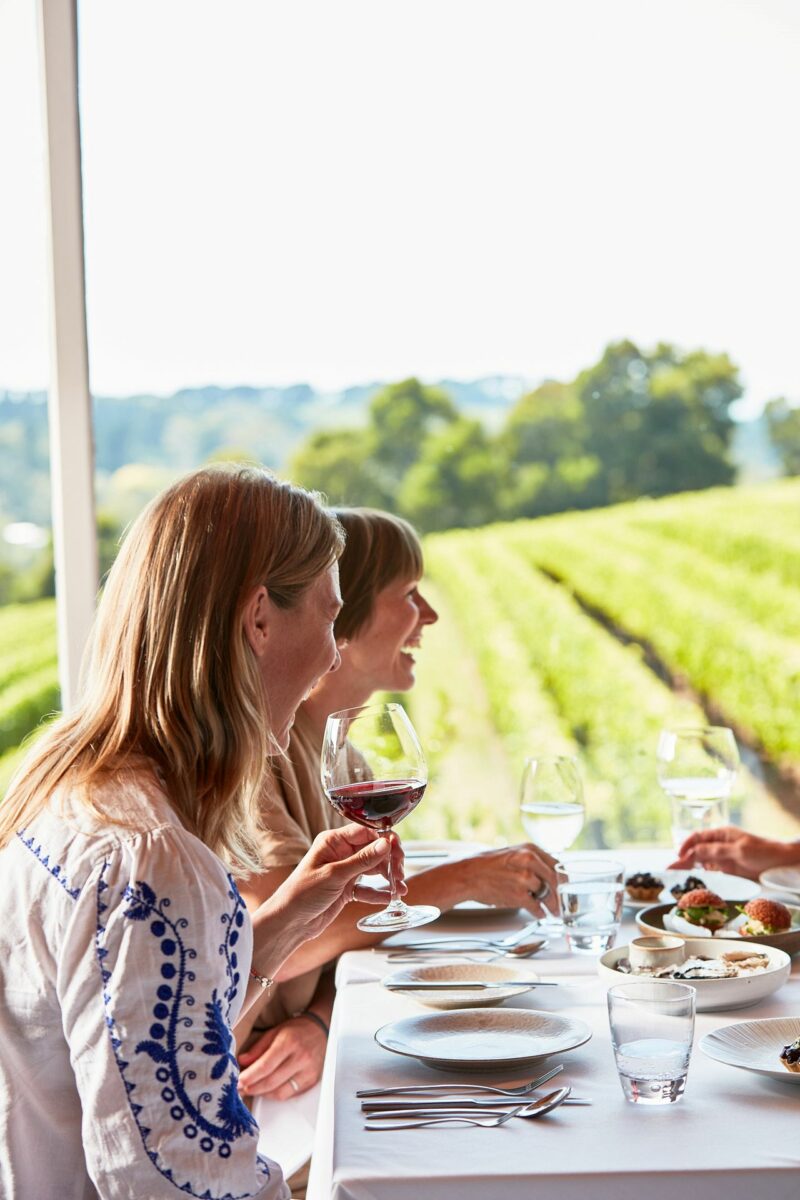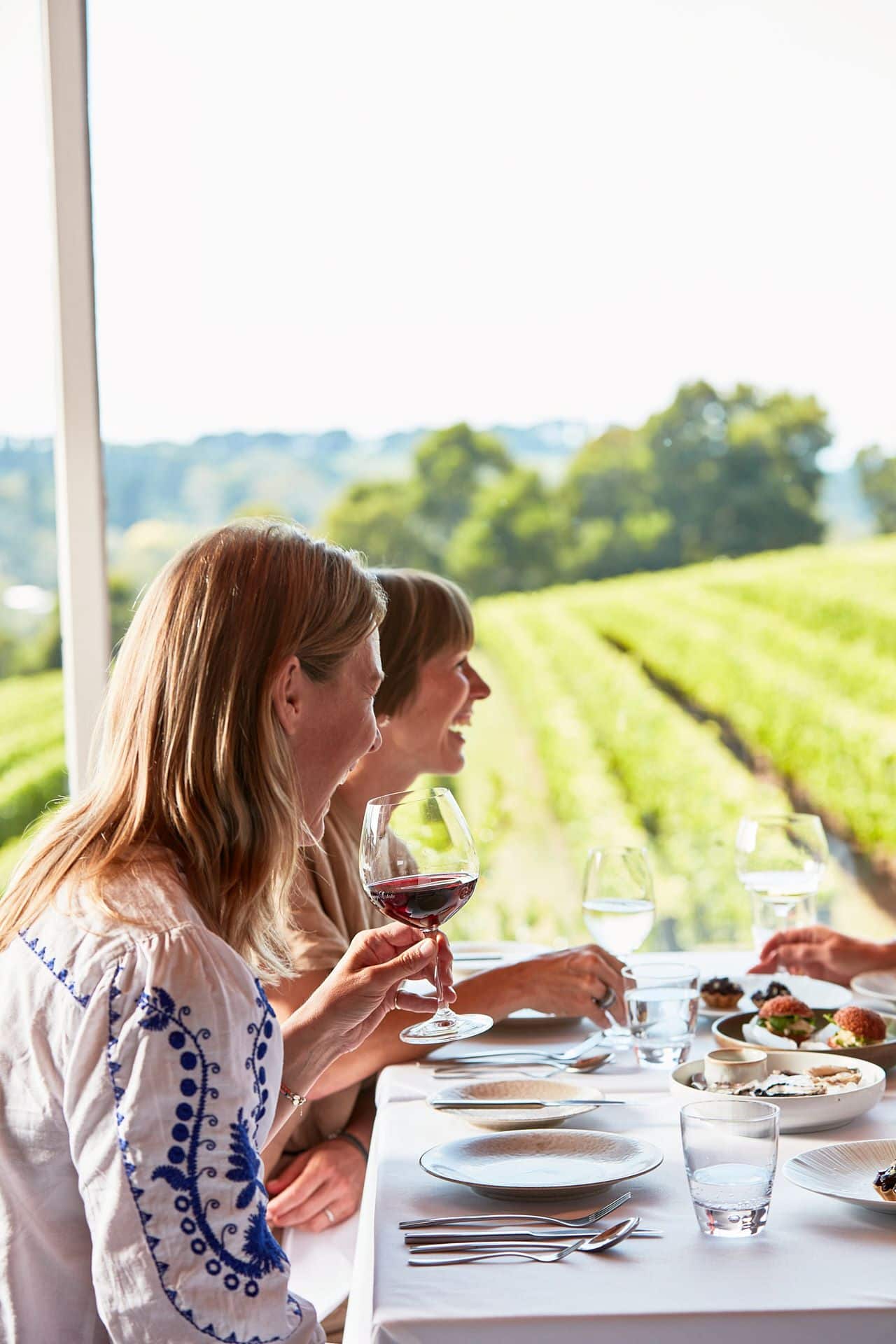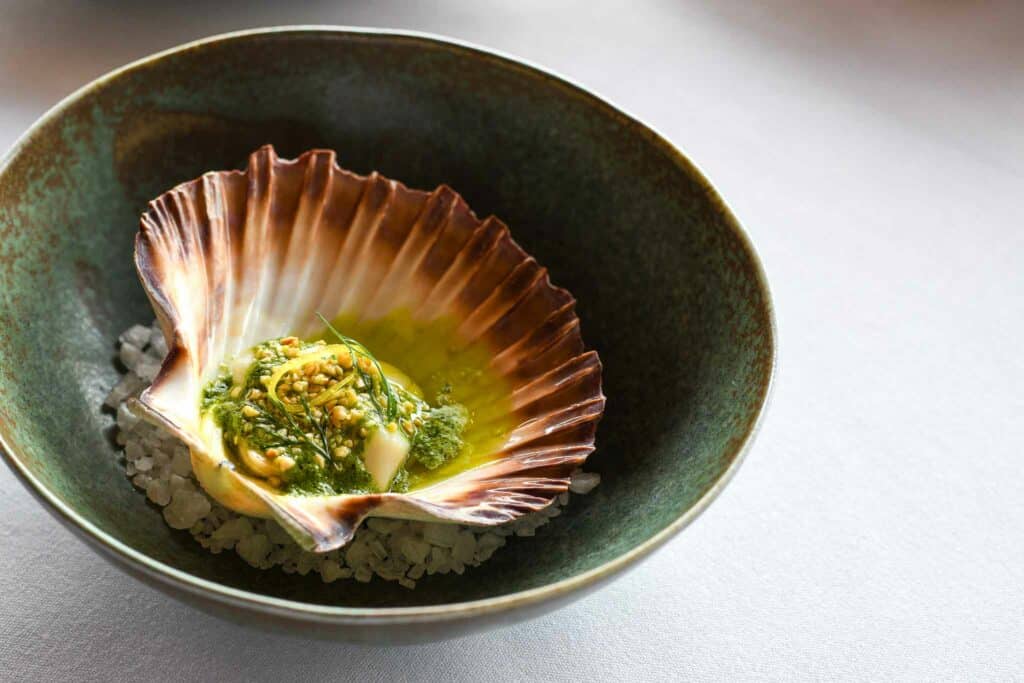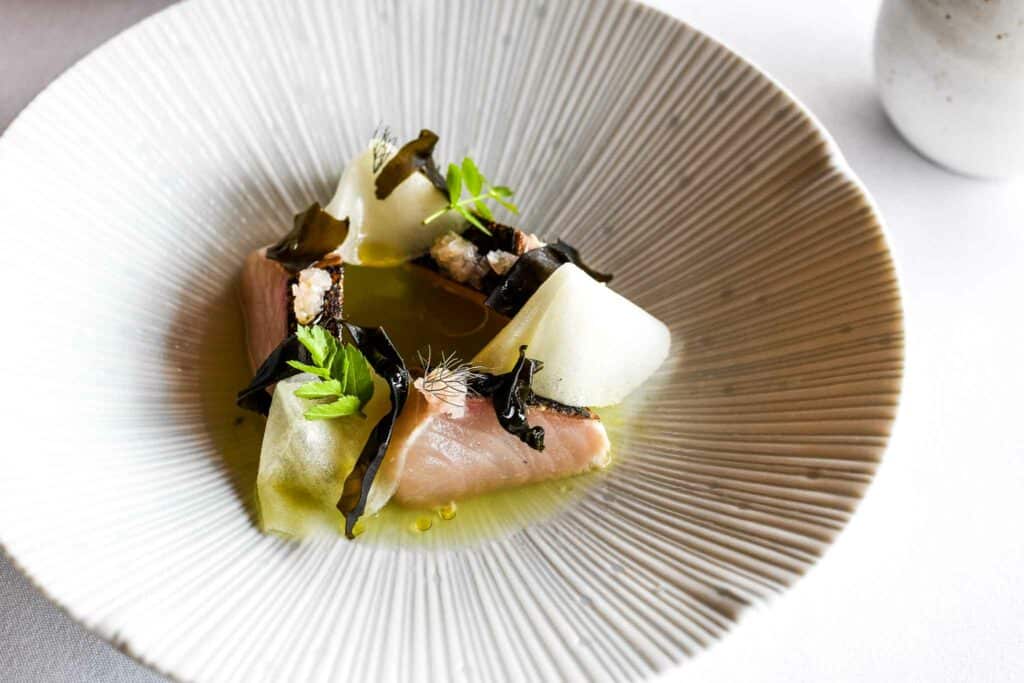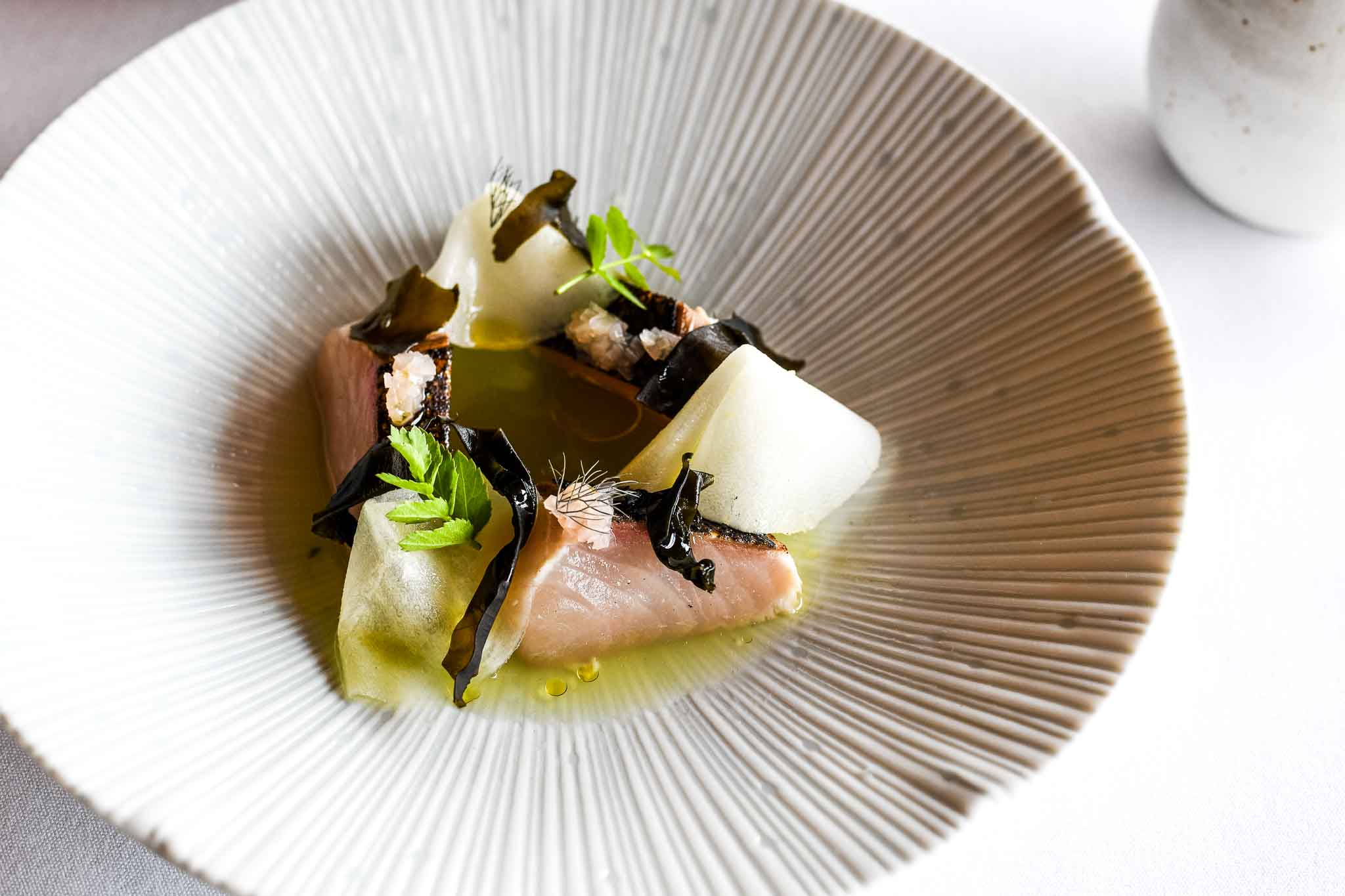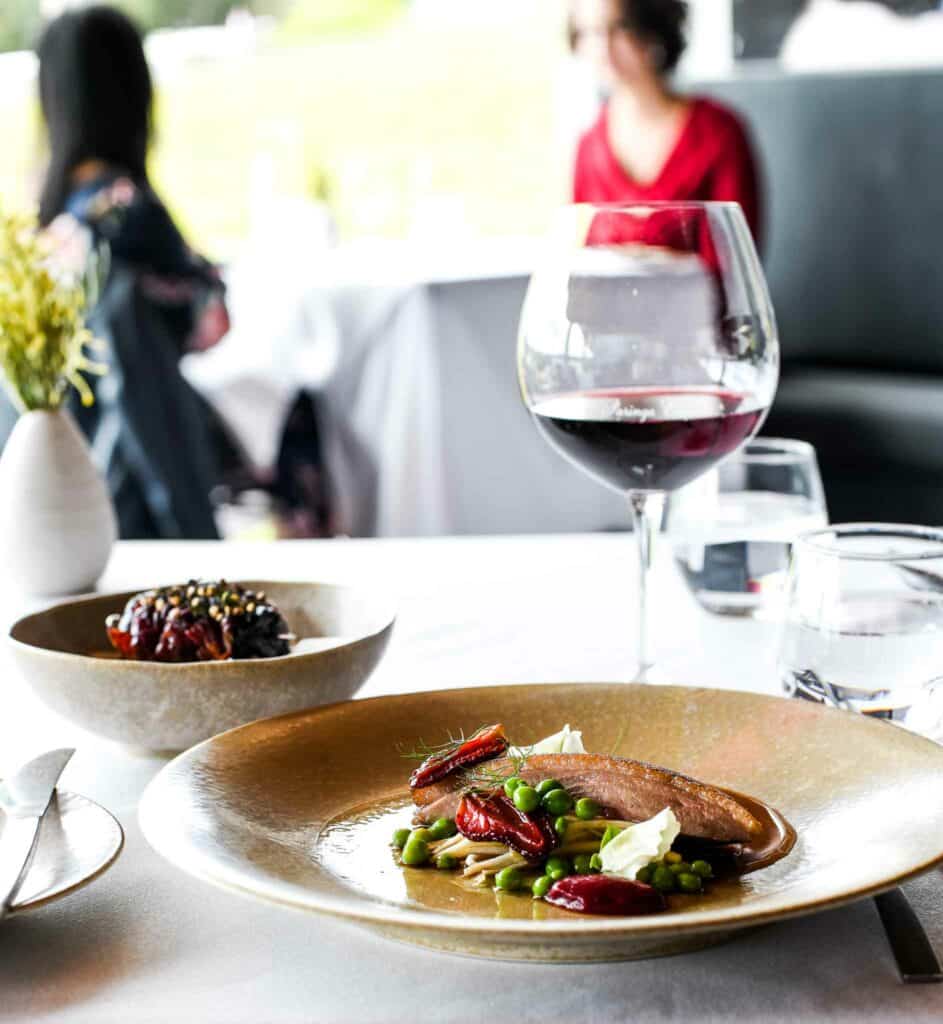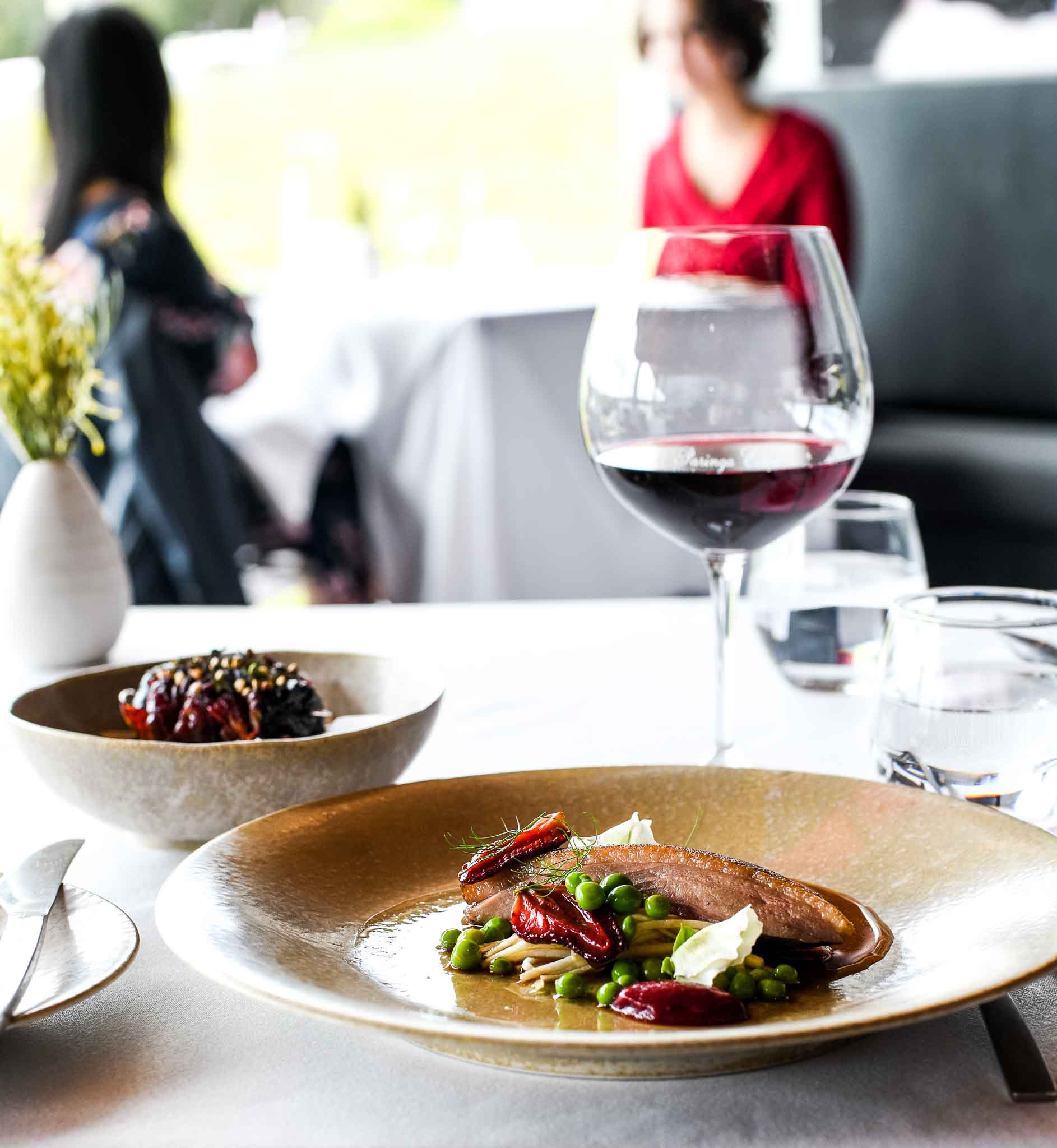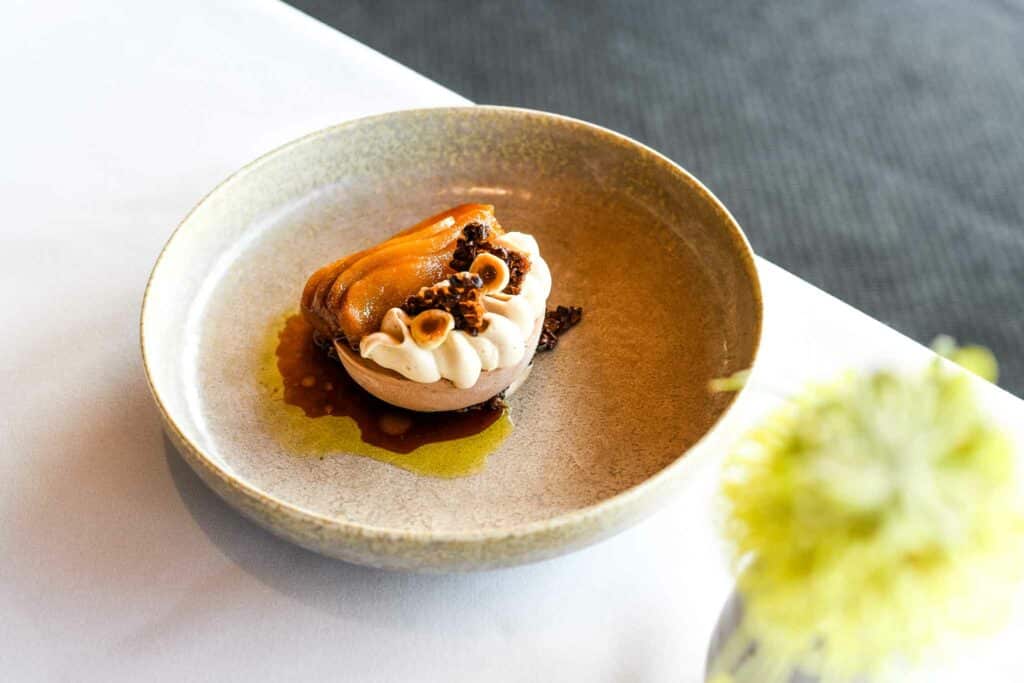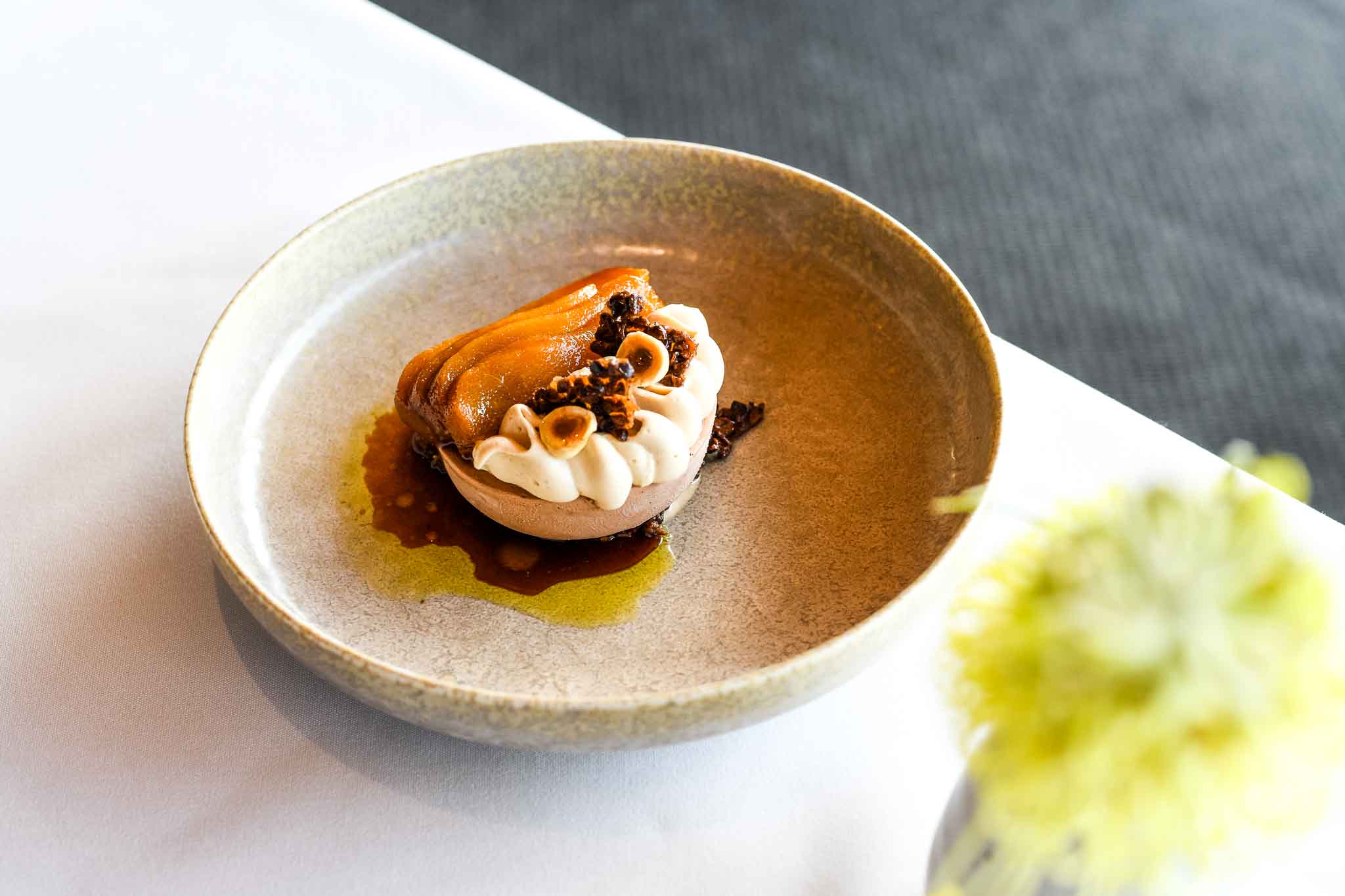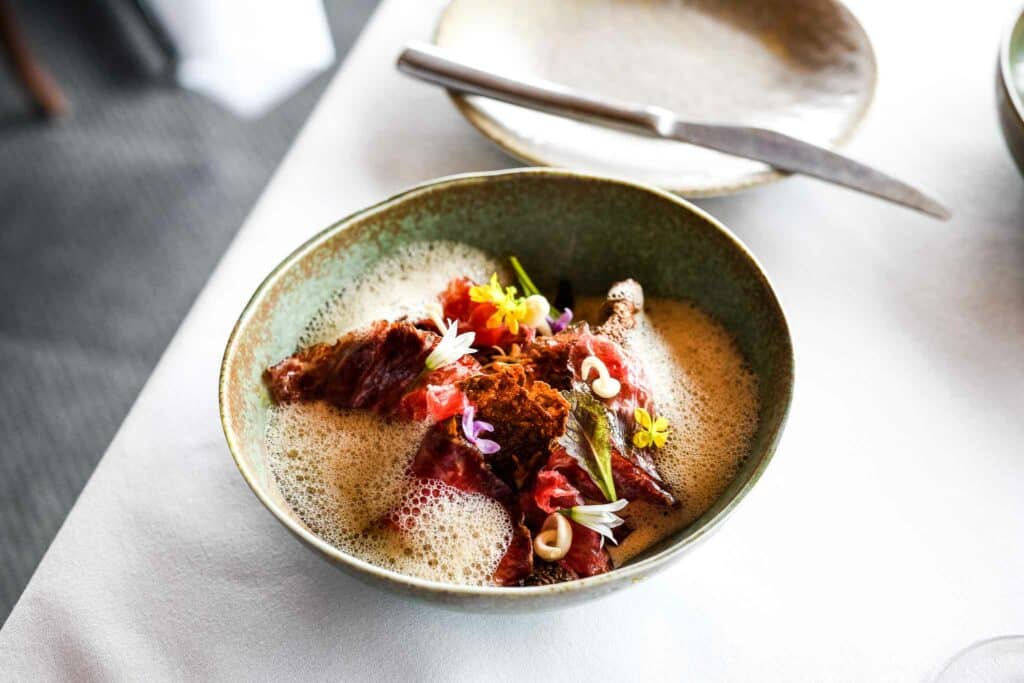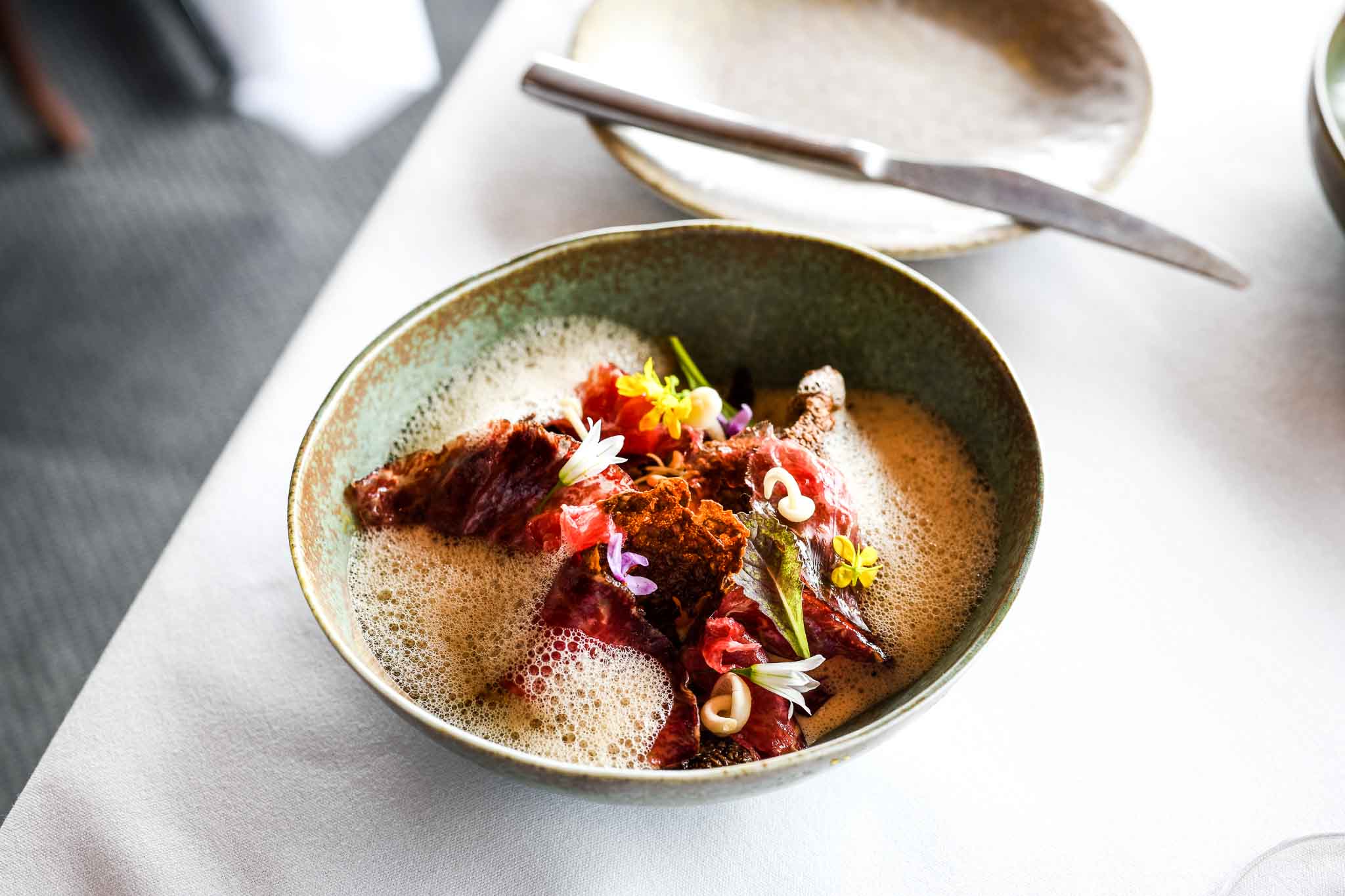 Please contact us for large bookings
We suggest having pre-arranged transport as taxi service in the area is virtually non-existent. Even if pre-booked they have a history of being late or no showing. If you are not driving yourself, below is a list of local companies we believe are very reliable.